Start your journey into
no-code tech

with any learning program of your choice!
Unlock the Power of Innovation with No-Code Tech!
You can become a techie, regardless of your personality, interest, experience, background, industry or skill.
Accredited and recognized
Interactive learning experience
Flexible learning schedule
Available programs are:
Business Analysis
Partnership Management
Social Media Management
Product Management
Community Management
Product Marketing
UI/UX Design
Website Design
Technical Writing
Software Testing
Tech Sales

Approved Continuing Professional Development Provider in the UK

Why choose More Techies Academy 100% virtual learning

Hybrid learning model

Access to learning portal

Learning community

Access to instructor

Access to alumni community

Access to 1:1 mentorship

Certification Included
Extra resources you'll enjoy are
Creating your CV
Setting up your linkedin profile
Building your personal brand
Creating your portfolio
After learning support
"More Techies Academy gave me the opportunity to learn product management. I gained the essential knowledge and skills I needed to succeed, and I enjoyed the flexibility to learn at my own pace. I now work with a company in Sweden. I highly recommend More Techies Academy!"
Is our online course right for you?
Are you struggling to keep up with the latest trends and techniques in your industry?
Do you find yourself lacking the essential skills and knowledge you need to succeed in your career?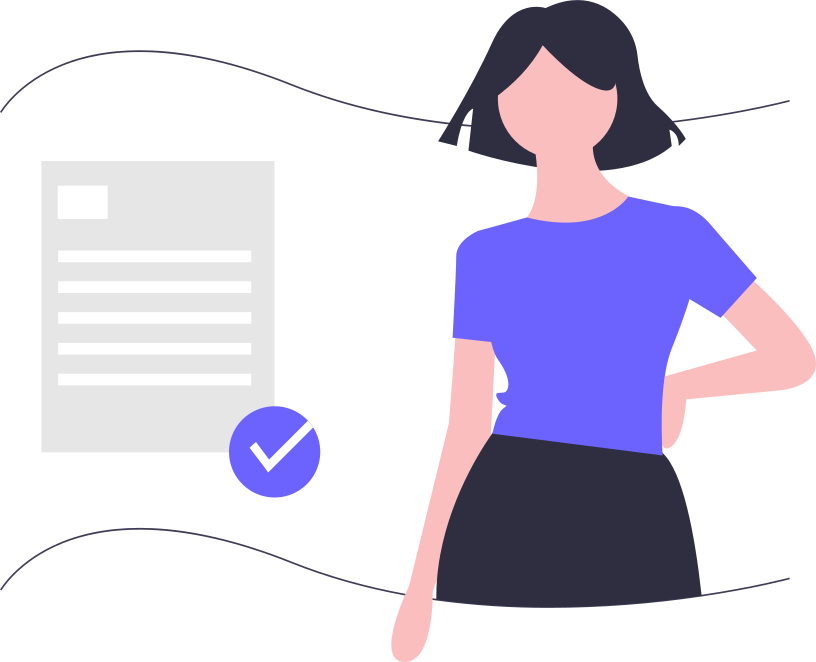 Are you looking for a way to learn at your own pace, on your own schedule, without sacrificing quality?
Are you tired of attending in-person training sessions that are inflexible and don't fit your busy schedule?
It's completely normal to doubt your knowledge as a beginner, but don't worry - we've got you covered! Our comprehensive courses are
designed to take you from beginner to advanced level
, helping you develop the skills and knowledge you need to
succeed in the exciting world of no-code technology.
Take any of our programs and go from beginner to pro
Enjoy any of our programs at an affordable rate
Interactive video lessons that let you learn at your own pace.

Real-world projects and assignments that help you apply what you've learned to actual scenarios.

Personalized feedback and support from experienced instructors to help you achieve your goals.
Here's what other learners say about MTA
Start Today!
Why wait? Get your spot into More Techies Academy!
Don't miss out on this exclusive offer so be sure to take advantage of it before it expires! Enroll now and start your learning journey today!
Created with