Starting a career in business analysis can be a rewarding and fulfilling path, as it involves using analytical and problem-solving skills to help organizations improve their processes and achieve their goals. If you're considering entering the field of business analysis, here are some steps to get started:



1. Learn about the role of a business analyst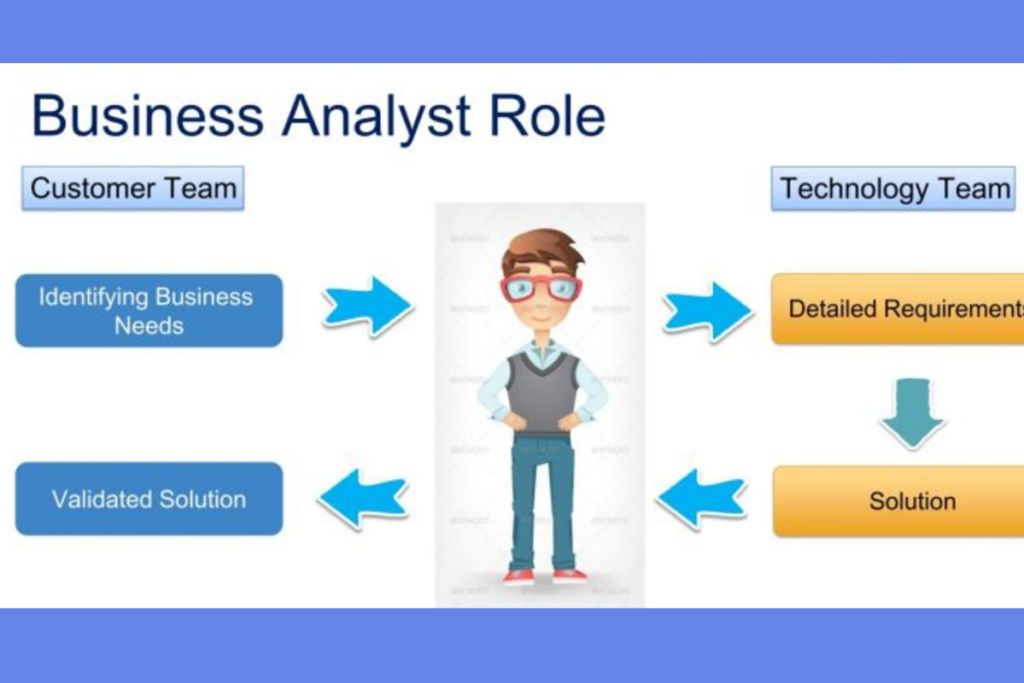 Empty space, drag to resize
Business analysts help organizations identify and solve problems by gathering and analyzing data, identifying trends and patterns, and recommending solutions. They work with stakeholders to understand their needs and requirements and use this information to create specifications and requirements documents that guide the development of new products or services.
Empty space, drag to resize
2. Understand the skills and qualifications needed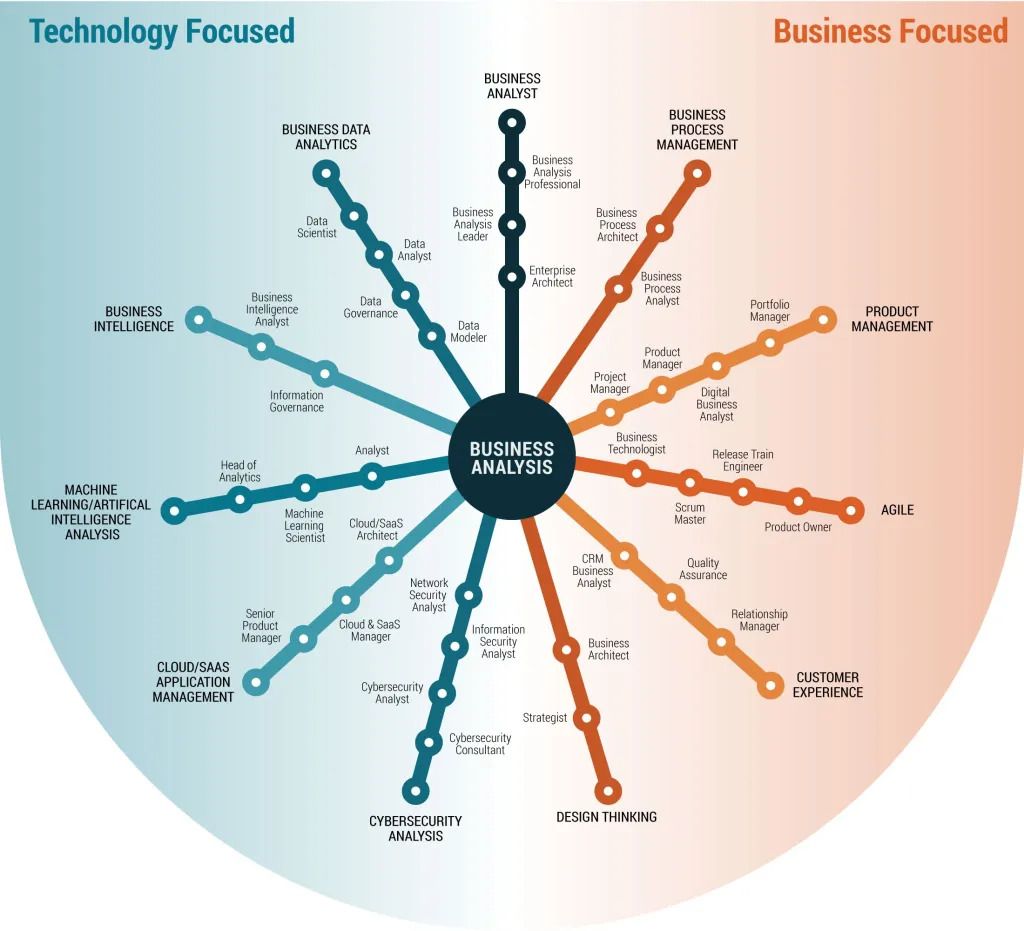 Empty space, drag to resize
Business analysts typically have a strong foundation in business and analytical skills, as well as excellent communication and problem-solving abilities. A bachelor's degree in a related field, such as business, computer science, or engineering, is often preferred, but it is not always required. Many business analysts also have industry-specific knowledge or have earned professional certifications, such as the Certified Business Analysis Professional (CBAP) or the Certified Scrum Product Owner (CSPO).
Empty space, drag to resize
3. Gain experience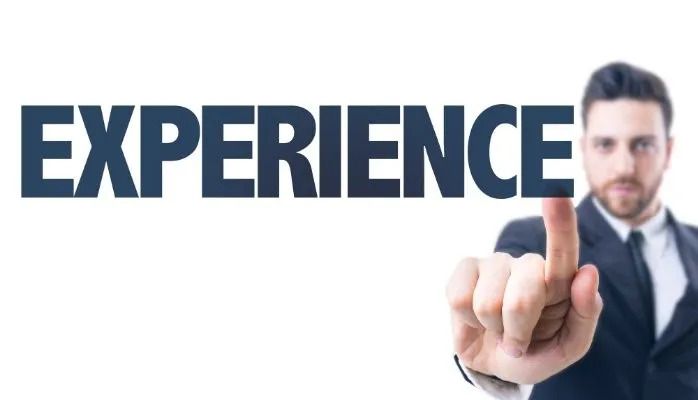 Empty space, drag to resize
There are many ways to gain experience in business analysis, even if you don't have a formal degree or certification. You can volunteer to work on projects at your current job or seek out internships or part-time positions with companies that are looking for business analysts. You can also consider joining a professional organization, such as the International Institute of Business Analysis (IIBA), which offers resources and networking opportunities for aspiring business analysts.
Empty space, drag to resize
4. Build your professional network
Empty space, drag to resize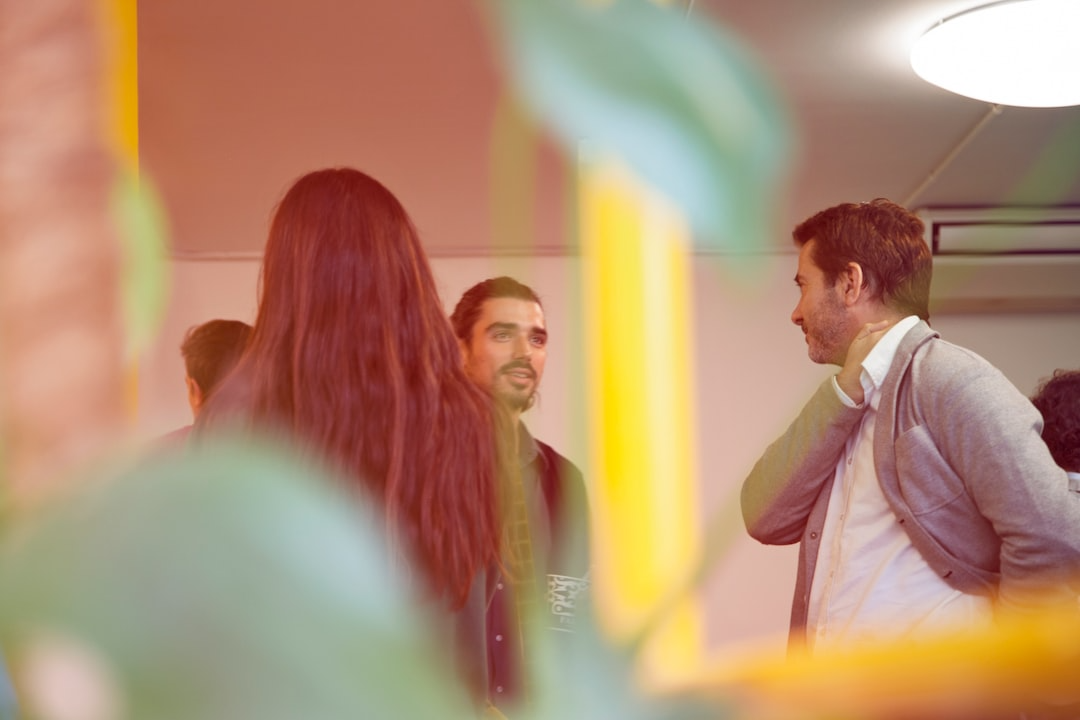 Networking is a key aspect of any career, and it can be especially helpful for those who are just starting out in business analysis. Attend industry events, join online forums and groups, and reach out to professionals in the field to learn more about their experiences and advice for getting started. You never know when a connection may lead to a new opportunity or valuable advice.
Empty space, drag to resize
5. Consider earning a certification
Empty space, drag to resize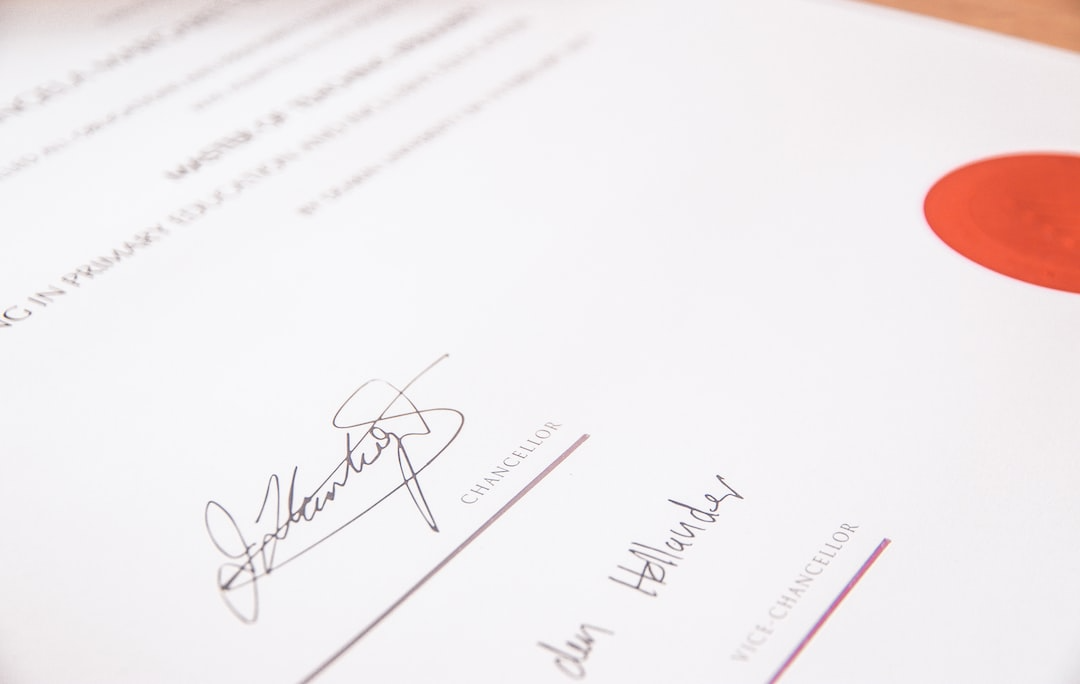 While a certification is not always required to work as a business analyst, it can be a valuable addition to your resume and can demonstrate your expertise and commitment to the field. There are several organizations that offer professional certifications, such as the IIBA and the Project Management Institute (PMI). You can enroll in More Techies Academy for
certification in Business Analysis
.
By following these steps, you can set yourself on the path to a rewarding career in business analysis. Remember to be patient and persistent, and don't be afraid to ask for help or guidance along the way. With hard work and dedication, you can succeed as a business analyst and make a positive impact on the organizations you work with.
Created with