Several questions have trailed the concept of "business analysis." Sometimes, it feels as though the concept is misunderstood and sometimes analysts have issues keeping up with it's glossary.
However, whether you are getting started in business analysis or want to gain knowledge in certain aspects of business analysis, you will need to know some crucial terms. We have compiled a list of frequently used terms to help you in your journey as a business analyst.
Who is a Business Analyst?
A business analyst as the name implies performs an analysis of the organization's needs. Proceeds to work with them to address such needs and offer the best solutions.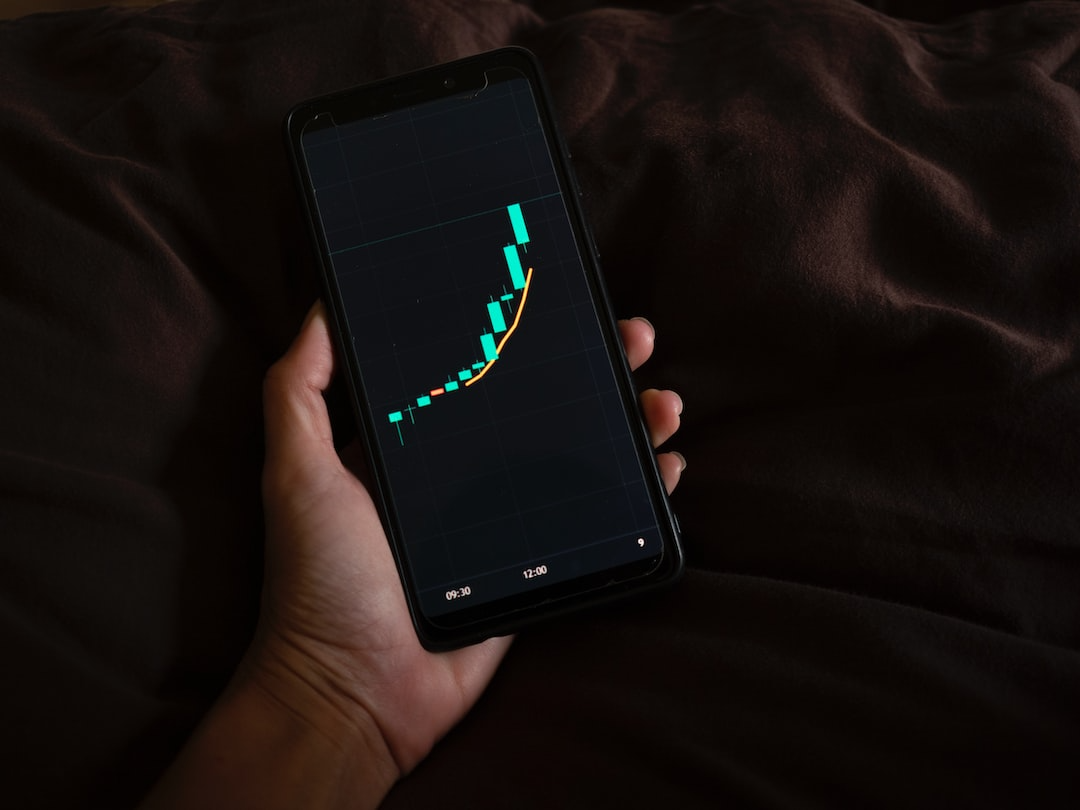 As a business analyst, you analyze the business's processes, systems, and services. You do this to improve the business profitably, through detailed data analysis and insight.
Some individuals refer to the business analyst as the key man who makes money for the organization or business. This is not entirely true. However, the decisions taken by the business analyst leave a financial footprint in the affairs of the organization.
Duties of a Business Analyst
As a business analyst, you are tasked with the following duties:
Having a clear and proper understanding of what the business does and how they do it.
Improving the existing business processes.
Reviewing business processes and developing optimization strategies
Updating, implementing and maintaining procedures.
Ensuring timely completion of projects.
Serving as a liaison between the stakeholders and users.
Presenting ideas and findings in meetings
Empty space, drag to resize
Business Analysis Terms You Must Know
As a newbie in the business analysis world or irrespective of your status in the industry, there are some words you must familiarize yourself with. Below are some of them:
1. Stakeholder Analysis
Stakeholder analysis involves the identification of the project stakeholders. Then, the assessing of how their needs will affect the project, and the contributions they will make to improve the necessary processes and strategies.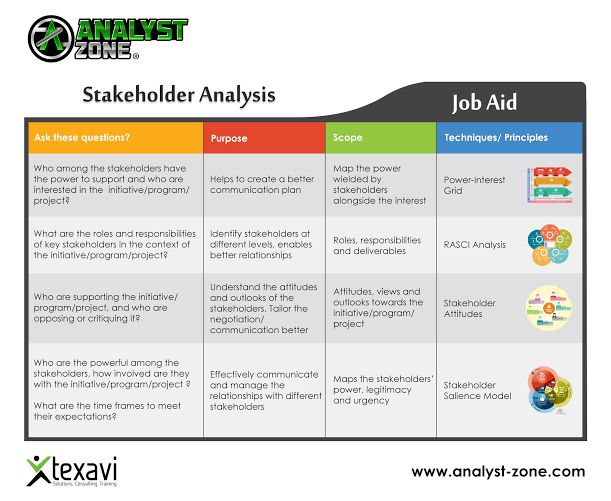 Empty space, drag to resize
2. CBAP

CBAP stands for Certified Business Analysis Professional. The certificate is given to professionals who sit and pass the CBAP exam.

3. Elicitation
Elicitation is the step required to extract information from stakeholders. It involves several processes such as the identification of techniques or methods, conducting the elicitation, and documenting your results.

4. Use Case
A Use Case is a description of a position title, who wields the role, and the interaction of the role with the system in place.

5. Concentration Ratio
The concentration Ratio is a measurement that helps in the understanding of the competition that exists among the company's industries.

6. Communication Diagram
A communication diagram models the parts of a system, the interaction between them, and the sequence of interaction.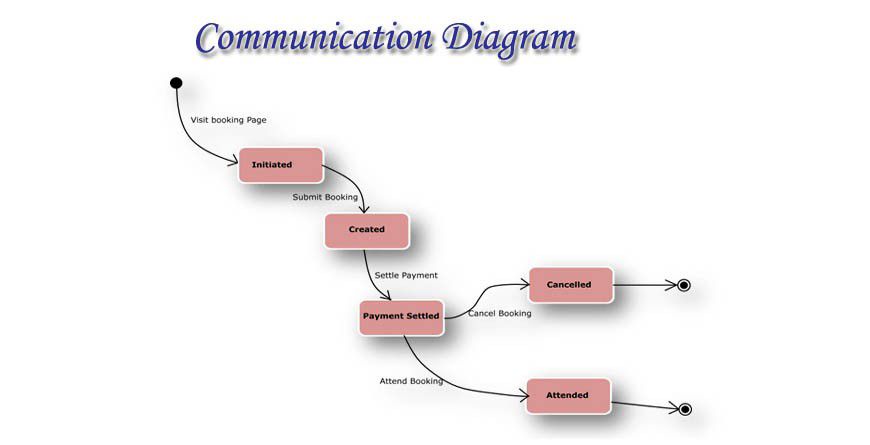 Empty space, drag to resize
7. Change Management
Change Management is a systematic approach to assist a company's teams adapt to changes within their business environment by implementing procedures and utilizing the necessary technologies.
8. Cost Benefit Analysis
The Cost Benefit Analysis is used in determining if the financial benefits of a project outweigh the cost of undertaking such a project.
9. Financial Ratio Analysis
A financial ratio analysis is an analysis and a representation of a company's financial data using standard financial ratios or accounting ratios to determine a company's financial state or condition.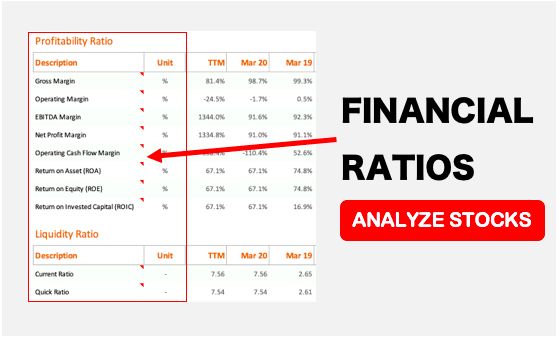 Empty space, drag to resize
10. Scope of Work
Scope of work refers to information and parameters associated with carrying out a particular project.
11. Requirement
A requirement is a documented representation of an expected objective. It is used to solve a problem or achieve an objective.
12. Business Case
A business case is a document that demonstrates the reason for initiating a project.
13. Quality Control
Quality Control involves checking a final product or deliverable to ensure that it is defect or error-free and meets specifications.
14. Decision Tree
A decision tree is a graphical representation of a series of decision points with branching occurring at each decision point. This structure is designed in a tree-like manner.
Conclusion
A business analyst is a vital operator in any organization or company. You can refer to a business analyst as an agent of change. They are charged with articulating the need for change and facilitating the necessary changes needed to take the company to a greater height.
Are you in search of a place to learn about business analysis? Click here to
join
the More Techies Academy.
Have you learned Business Analysis but you're in search of a place to hone your skills, our
Talent Accelerator Programme
is available to give you an insight and experience into the real-world duties of a business analyst.
Created with